Macerie
Book/album design for Alessandra Marrucci's novel with an accompanying CD of music by

Taishi

. Printed with digital gold foil and UV varnish.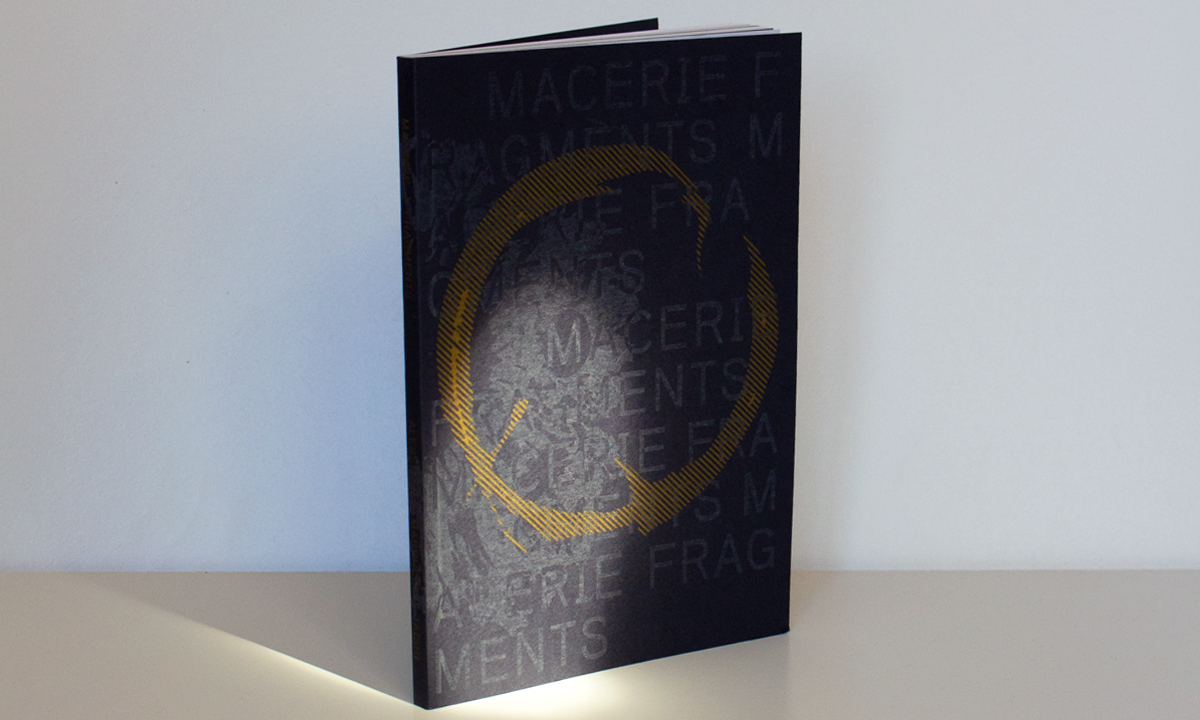 QRBP - J'ai Bu
Album/book design for

Québec Redneck Bluegrass Project's

fifth album 'J'ai Bu'. It started out as a lyrics book, but with 2020 providing more time for ideas, it turned into a 240 page hardback. Along with lyrics and extensive footnotes, it's full of illustrations, photos, travel stories, recipes, multiple annexes and an in-depth chronology of the band from their beginnings in southwest China. There are also lots of easter eggs and a bit of nonsense for good measure. Printed with gold foil and blind debossing on a faux leather cover.

With illustrations by

Mathieu Girard

.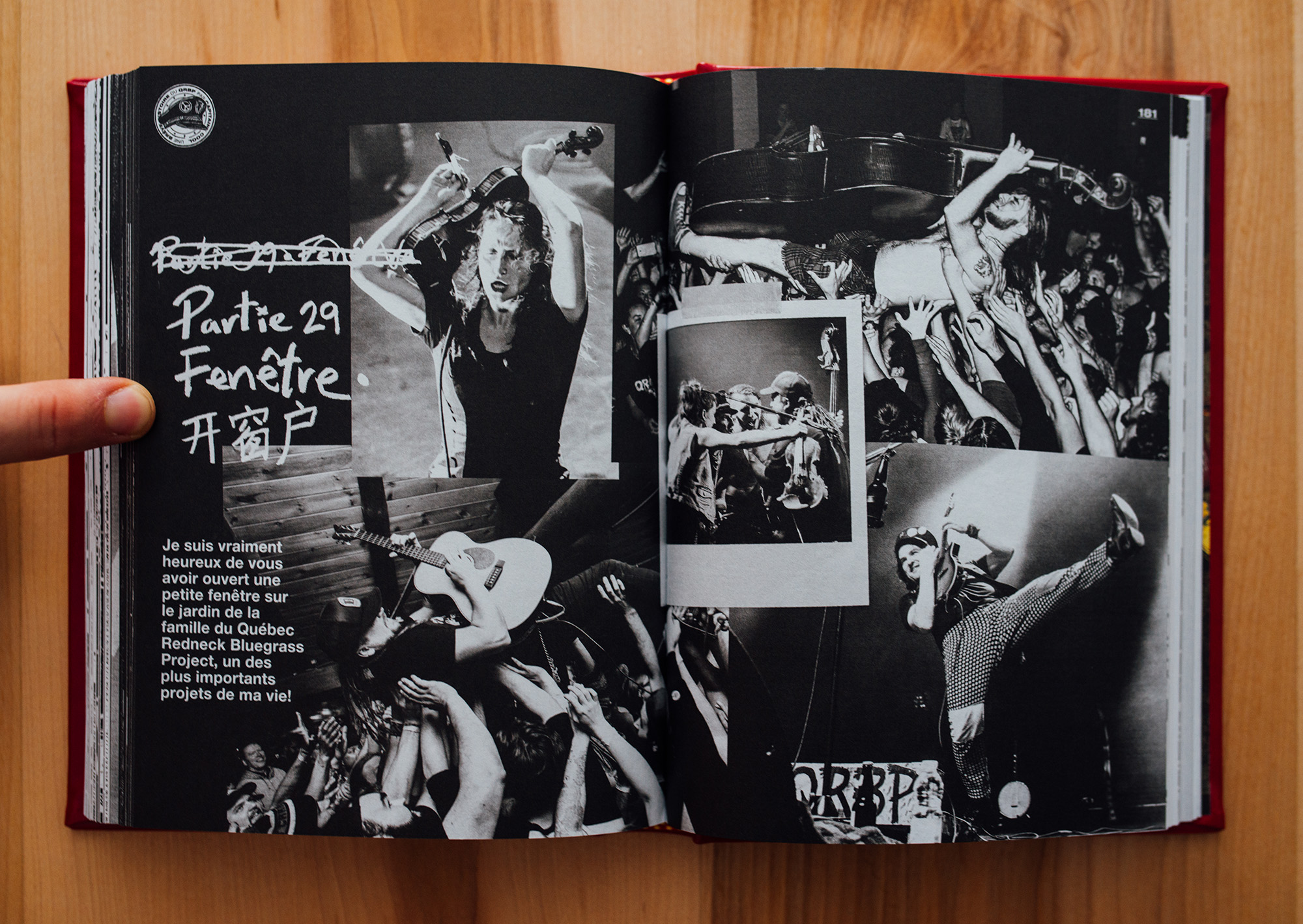 Italia '90 Exhibition
Exhibition design for the 30th anniversary of Ireland's first World Cup - Italia '90. Like everything else in the

Little Museum of Dublin

, almost all of the artefacts were donated by members of the public.

This exhibition traced the arc of Irish soccer from the 1880s to 1990 and documented the huge societal impact that World Cup success had on the country.


Posters
Various poster designs for gigs, shows, plays, etc.